Your family history
We do the research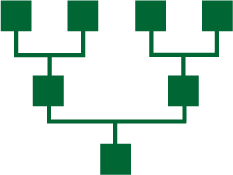 Rapid, economic access to professional family history research.
No long term commitment
Start and stop the subscription at any time. You are in complete control.
For a limited time the first month is free.
Enrol now - free for the first month
Key Points
This is a subscription based service where we build your ancestral tree over time in much the same way as we build our own.
Subscriptions can be started and stopped at any time. If we think we have exhausted available records we will stop taking the subscription.
We will research one surname at a time from your ancestral lines. Research as many names as you like but one at a time.
We do not generally carry out research on living relatives. The only exception is if we are providing services related to DNA investigations where consent has been provided.
Bespoke reports can be provided where there are time constraints such as in cases of probate and inheritance. Contact us if you have a specific requirement and we will be pleased to provide a quotation and timescale.
How much will it cost?
£35 a month or the equivalent in your local currency. The first month will be free of charge for a limited time.
Are there extra costs?
Birth Marriage and Death Certificates
Yes there can be. The cost of birth, marriage and death certificates that are needed to provide evidence. The cost of these varies according to type and the country in which the event was registered. It helps if you already have certificates for your most recent ancestors,  ie parents, grandparents and siblings. And, of course, your own.
Other records that may incur additional costs are some military records and wills not available online. We will always explain why records are required and the costs involved. We will not order any documents without your agreement.
Reliable information
Providing reliable information is key to what we do. There can rarely be absolute certainty about the information found about your ancestors, but we take very seriously our responsibility to provide as accurate information as is possible from the records available. We will not guess or assume relationships. We seek evidence and at the core of what we do is the Genealogical Proof Standard. You may wish to read the article in our blog about the
nature of genealogical records
. Our aim is to get as close as possible to the primary source of information
Your information
We only keep your details for as long as we have a working relationship. These comprise the minimum information needed to keep in contact with you for the duration of our relationship. We will not share you information with third parties.
See more about this on our privacy policy.
Background
A variety of TV programmes and rapidly expanding online resources have encouraged interest in genealogy and family history.
Many of us are intrigued and want to know more about our ancestors. What did they do? Did they suffer? Where did they live? Did they have money? If they did what happened to it? Were there criminals in my family? Were they famous or notorious?
For this type of research it is common is to quote a price for a project. For example, a package of research might be a four-generation report for one person with a fixed price. For the client that can be rather frustrating since it can leave unanswered questions followed by the need for another proposal and another quote for a fixed charge. The alternative is an hourly rate, but the nature of research makes it is impossible to say in advance how long things will take and it is unlikely to be a satisfactory approach in many circumstances.
Where time is of the essence, in cases of probate and inheritance for example, this is probably the best option but for general family history there is a better way that is fairer to both the client and the professional genealogist.
That is with a monthly subscription. You will be able to stop the subscription at any time. If we feel we have reached the end of the road – or perhaps top of the tree with a line of enquiry we will tell you and will stop taking payments.
Get things moving
You can subscribe here. No money will be taken for the first month. If you cancel before the end of the first month no charges will be made but you will keep the results of any research we have completed.  You can cancel at any time.
Enrol now - free for the first month
Next step
When you have subscribed you will be taken to a page which will confirm your subscription.
In order to commence researching your family history we will need information from you. Please let us have as much information as you can by completing the questionnaire. If you are unable to complete the form immediately following your subscription you can return to the questionnaire.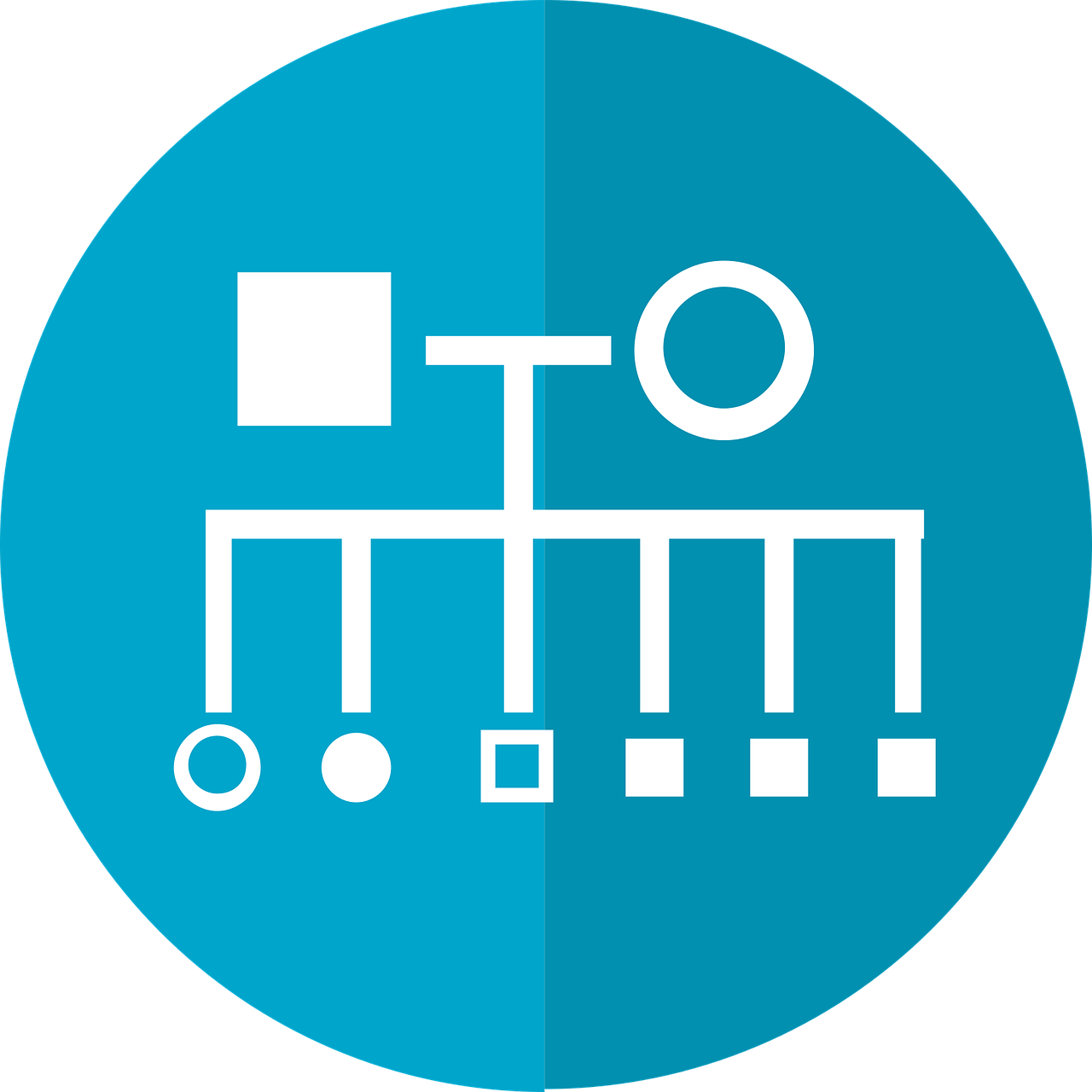 Demystify DNA
DNA is complex but you don't need to understand how it works but how to use it.
Learn which tests are right for you and how to interpret the results.
DNA for genealogy
The advance in our knowledge of DNA has made a significant difference to our ability to connect people. 
Puzzled?
We will manage your DNA results to enable you to get the most benefits. 
Not taken a test yet? Let us advise you, free of charge, on the most appropriate test.