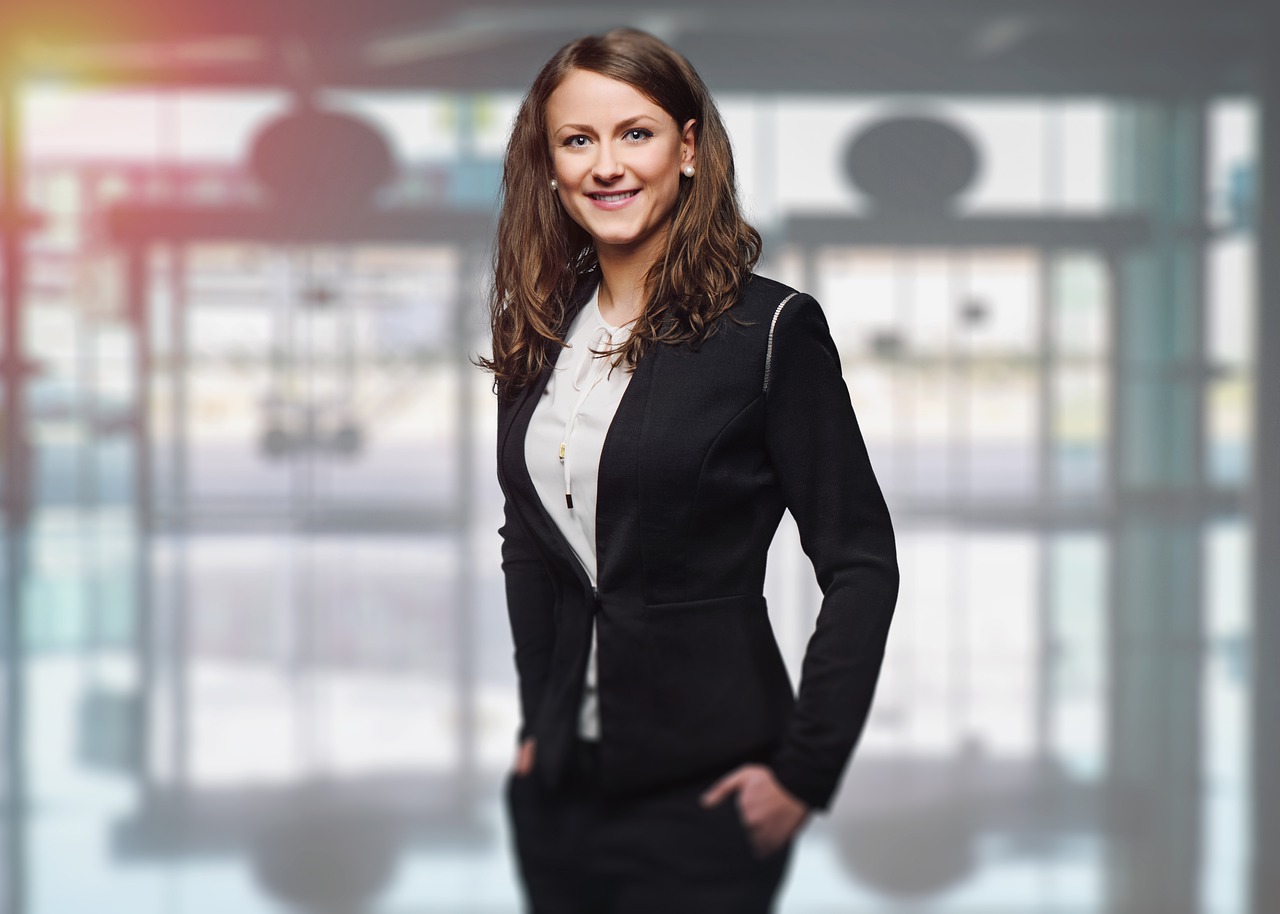 Professional
Research supported by recorded facts.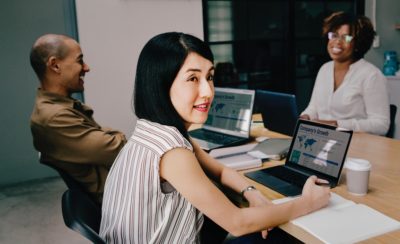 Genealogists
Experienced researchers passionate about family history.
Brick Walls?
We work tenaciously to get around over or through brick-walls. You may be surprised at what we find.
Michael Turner is the founder and  principal genealogist at Roots and Genes. He has been conducting family-history research since 1996 both for his own family and clients.
His experience has been reinforced by post graduate study at the University of Strathclyde  in genealogical, palaeographic and heraldic studies. He is a member of the Association of Professional Genealogists (APG), the Society of Genealogists (SoG) and the Guild of One Name Studies (GOONS).
Access to professional research
The traditional
The traditional method is to pay a professional researcher to produce a client report.
For this, you could approach one of the professional bodies. If you are in the United Kingdom there is the Association of Genealogists and Researchers in Archives (AGRA) or the Register of Qualified Genealogists (RQG). Probably the largest professional body is the Association of Professional Genealogists (APG) an international organisation strongly connected to the United States.
These are all respected organisations and the hourly rates charged by many professional researchers is very reasonable. In fact in contrast with other professions and trades, very inexpensive. The Society of Genealogists mentions rates of between £20 and £50 an hour. Remember these are charge-out rates not earnings.
In contrast there are a couple of bigger players – Ancestry and Legacy Tree Genealogists
The minimum charge by Ancestry is $2500* dollars and I am told their hourly rate is $125  – more in keeping with charges made by other professions. Legacy Tree Genealogists charge between $87.50* and $94 an hour  and there can be extras depending on the service you choose.
The disadvantage is that, by its nature, genealogical research is unpredictable – it is impossible to say in advance how long it will take.  Researchers also tend to have waiting lists, often very busy and it could be months before research begins and still more time before you see any results.
The modern

There is a simpler way. A system that does not require any complex or restrictive agreement; that can be started and stopped at any time. You can cancel with the click of a button. You are in complete control.

You decide which ancestral branches of your family to follow.

If you are thinking of taking a DNA test or have already done so there is a DNA management option that will ensure that you really learn from your test results.

You can begin your subscription here.
Start now –
with a free initial report