Back in time
How did your ancestors live?
What did they do?
Times of war or peace?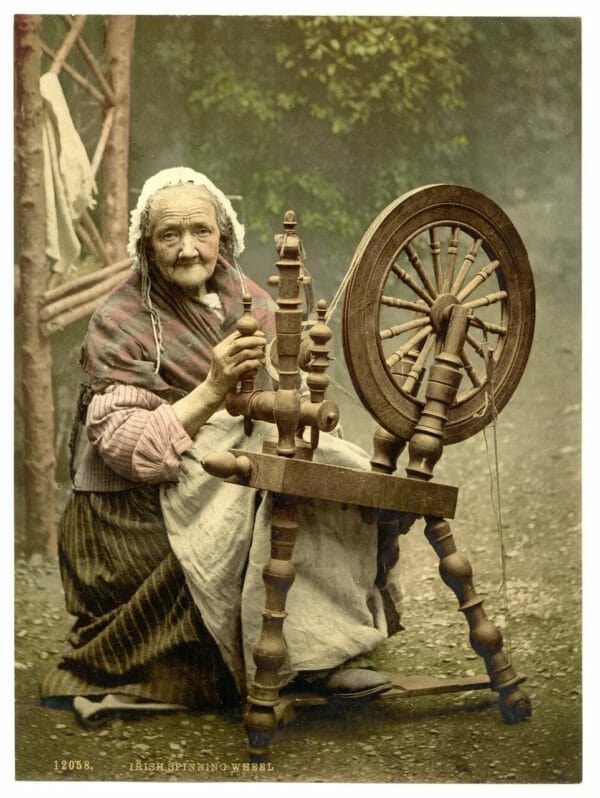 How far back? That;s a frequent question when searching for ancestors. My answer is usually on the following lines. If your ancestors were agricultural labourers (like many of mine) not that far. If they were from noble families quite a long way and argued by some to...
read more