Back in time
How did your ancestors live?
What did they do?
Times of war or peace?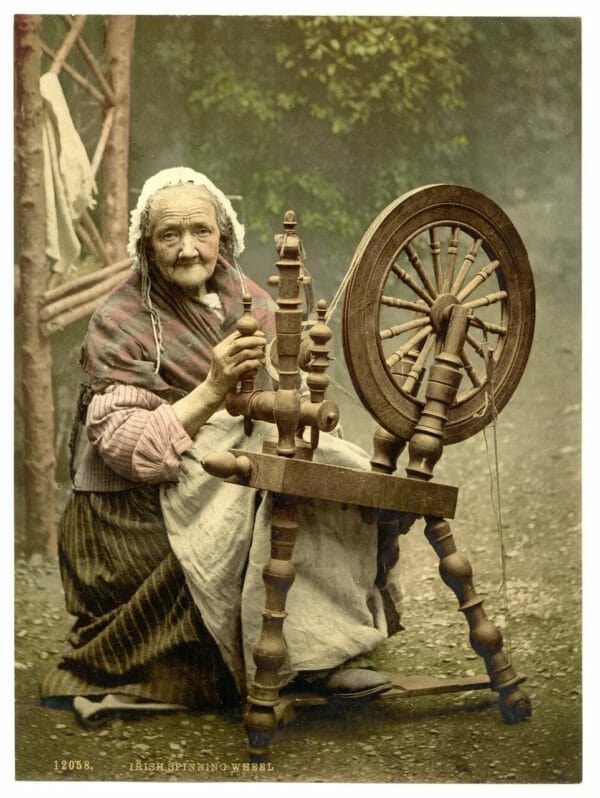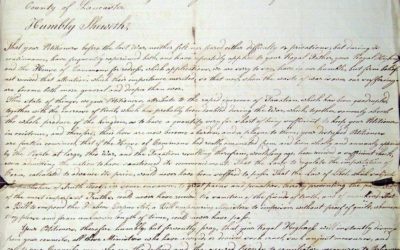 Lord Liverpool led the government in 1815 following the Napoleonic Wars between 1803 and 1815. Great pressure was put on the for social, economic and political reform.  However, the government introduced in 1815 The Corn Laws to protect British agricultural landowners...
read more