Back in time
How did your ancestors live?
What did they do?
Times of war or peace?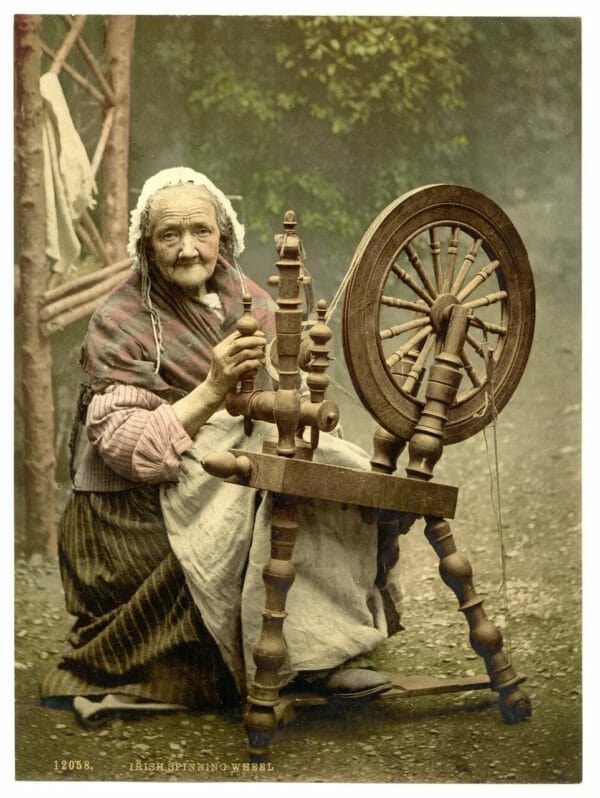 Where did they live? It is impossible to understand the lives of our ancestors without knowing where they lived. Not just where they lived geographically but under what conditions. Did they live in a rural location or in tightly packed tenements. How difficult was it...
read more