Back in time
How did your ancestors live?
What did they do?
Times of war or peace?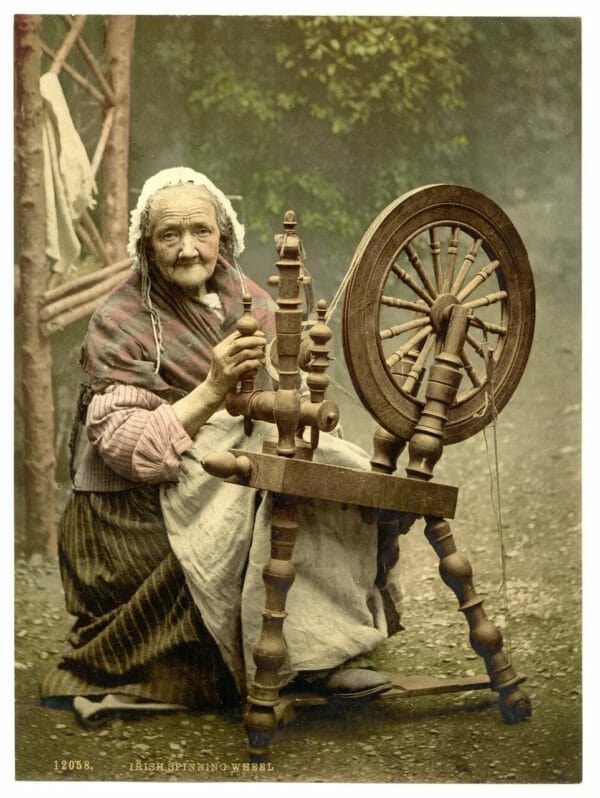 Genealogical records come in a variety of forms. But, how much can we rely on them? At the heart of any genealogical are vital birth, marriage and death records. They mark the beginning the middle and the end. Two events are inevitable; the third optional and can be...
read more